A long awaited sewer project is beginning this week in Eastern Ft. Lauderdale.  That's good news!  Residents in the area, please be advised that the repairs to the sewer main will be on Bayview dr. between Northeast 27th and Northeast 28th.  Road closures are expected in these areas and detours will be available during this time.  Our estimated time frame for the pipeline renovations is approximately 2 weeks. Your patience during this time is appreciated.
Perma-Liner Industries is here for you.  Since 1999, we have developed our state of the art products and equipment to offer you the best in pipeline repair and rehabilitation.  Our Cured in Place Perma-Lateral Lining System requires only one access point and the system can be installed through clean outs or open end pipes.  Call us or go online to www.perma-liner.com to find out how we can help your keep your underground infrastructure intact.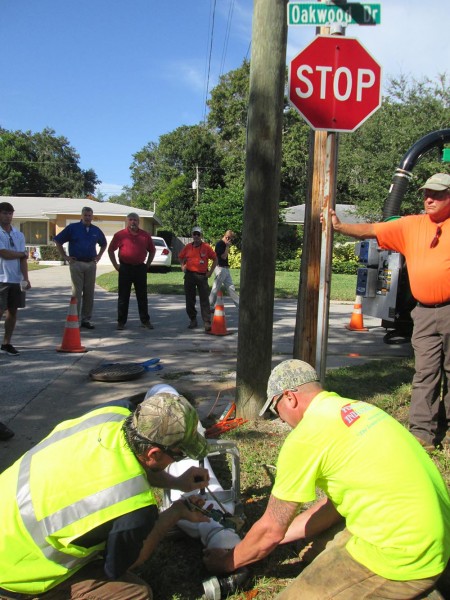 Tampa, Save the Date!!
Mark your calendars because you won't want to miss this!  On September 15th-17th Perma-Liner Industries is hosting a very special event and we'd love to see you!!  We're having our Open House at our facility in Clearwater Fl… and it's sure to be a great time.  We'll have our excellent staff here to answer all of your questions about Cured-in-Place Pipeline products and our state of the art trenchless technology.  Come out and see live demonstrations, share friendly conversations and gain information.  Meals will be provided.  Please register at no cost: info@perma-liner.com or 1-866-336-2568. Click Here to Register!